Professional Pre-Production and Onsite Stage Management for Conferences and Events
A Full-Service Corporate Event Producer Overseeing your Presentation Content, Staging Aspects and Onsite Production
For your corporate event production, Purpose Productions provides direction of your general sessions, manages your breakouts and oversees all aspects of the live presentations onsite at venues across the United States (or VIRTUALLY). Clients rely on the Purpose Productions team to make sure the show runs smoothly. Well in advance of being on show site, the Executive Producer prepares for the event— getting to know all the segments and presenters, creating cue sheets, and managing and distributing your show media. Once onsite, your sessions are rehearsed with the audiovisual crew from a technical standpoint, to keep all of the moving parts of your large-scale production in check and just as you envisioned them from early conception.
Whether you are hosting a corporate event, annual conference, retreat, or national convention, your corporate event producer provides the expertise and experience to manage your pre-production elements as well, including script development, custom graphic design and video production, custom entertainment and music, and coaching services for your selected presenters.
Over the past 25 years, founder Melissa Barber has managed event, video, and digital interactive projects for dozens of Fortune 500 & 1000 corporations. With 15+ years in corporate media production and three decades of music and theatrical experience from both sides of the stage, Melissa welcomes the opportunity to serve as a consultant for purpose-filled events and productions. Her professionalism has impacted national organizations, institutions, and corporations in the religious, retail, automotive, financial, pharmaceutical, medical, museum, science, educational and theatrical markets.
Purpose Productions has a stellar lineup of talented producers, stage managers, graphic designers, audiovisual experts, film crews/editors and scriptwriters. Contact Purpose Productions to discuss specific services of interest or continue reading by selecting from the production services/specialties listed below. To learn more about our expertise in virtual event production, click here.
"In a society where so much work of all types is done independently (whether at a home office or in a cubicle) it is imperative that people gather together at live events. We are relational beings and can find renewed energy via live interaction and sharing with others whether at small meetings or large conventions."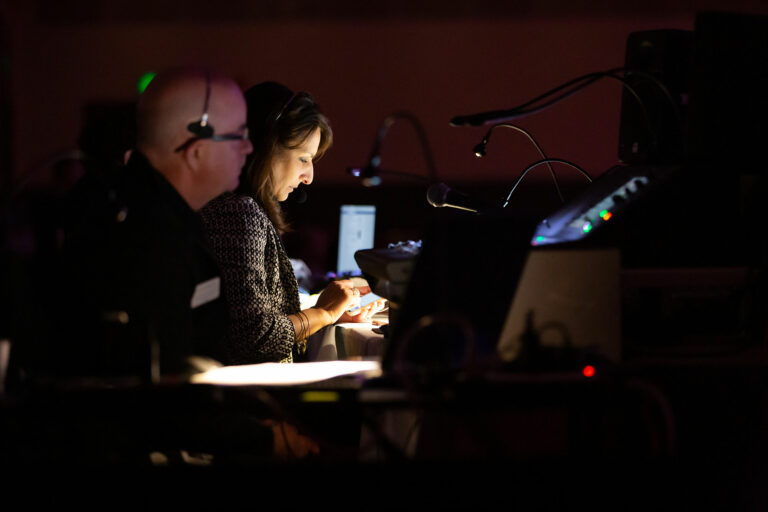 Executive production is about steering the ship and guiding all the key players—from the leads on the audiovisual crew to the stage presenters and entertainers—with the end goal of executing a flawless stage production to provide a superior experience for attendees.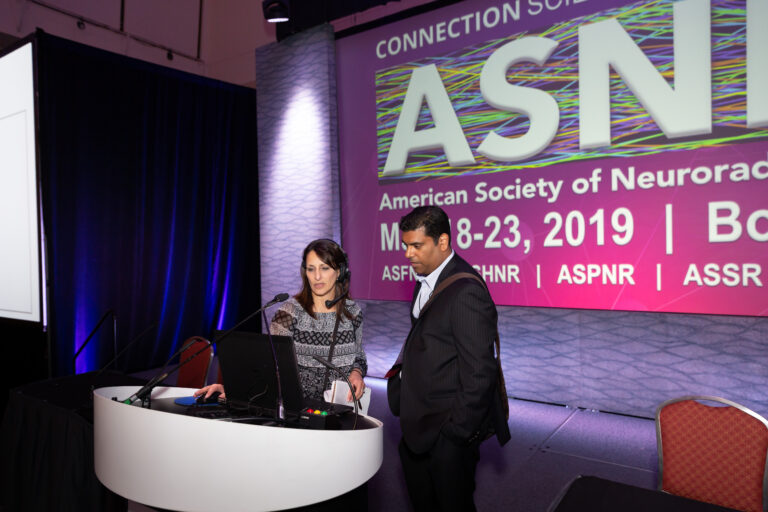 Event planners and conference hosts can rely on a professional event stage manager to keep everything calm and collected, so general session speakers can focus on their presentations and entertainers can focus on delivering an unforgettable act. 
No matter the medium, it has always been and will continue to be our goal at Purpose Productions to assist congregations, associations and corporations in communicating their key messages to their members, employees, vendors and customers.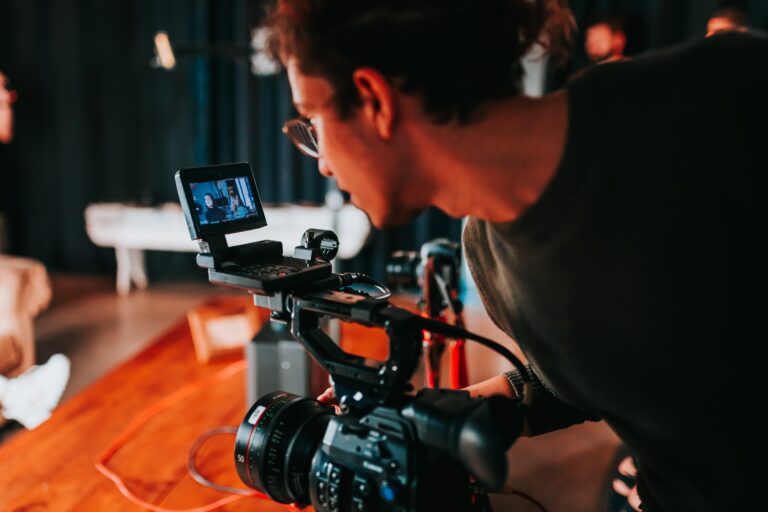 Purpose Productions' award-winning founder has produced and directed videos for a wide variety of clients throughout the United States, including educational institutions, retail corporations, manufacturers, banks, medical foundations, culinary experts and more.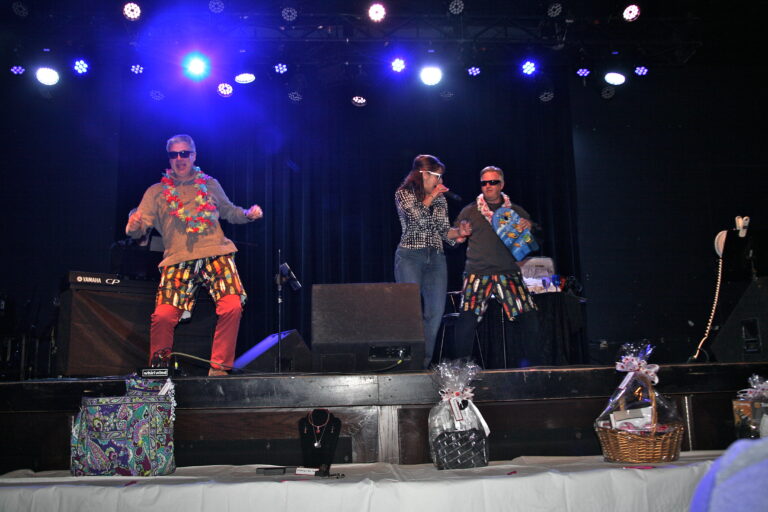 When it comes to entertainment, a custom touch, and versatility are key. Pulling from a number of musical genres—including inspirational, pop, rock, jazz, Motown, disco, country, musical theater, religious and classical—you are sure to have a unique and memorable event.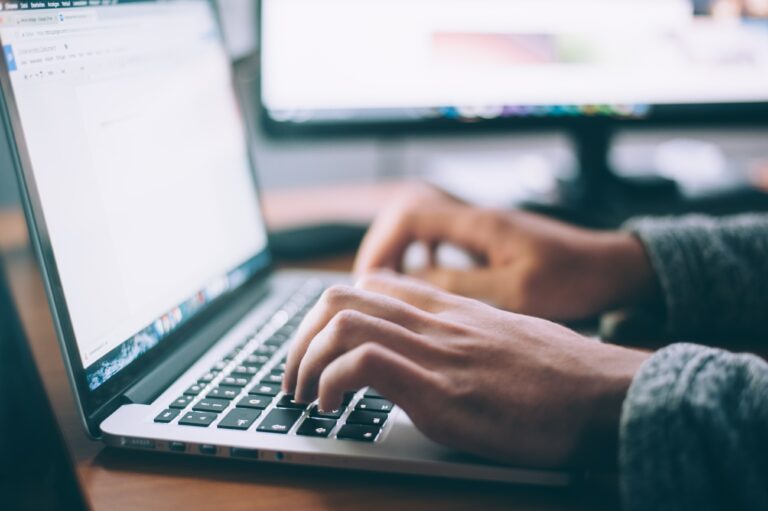 The producer and scriptwriter assigned to your corporate presentation scripting will get to know the event host/planner, the presenters and your topics to successfully assist you in the development of useful and powerful content.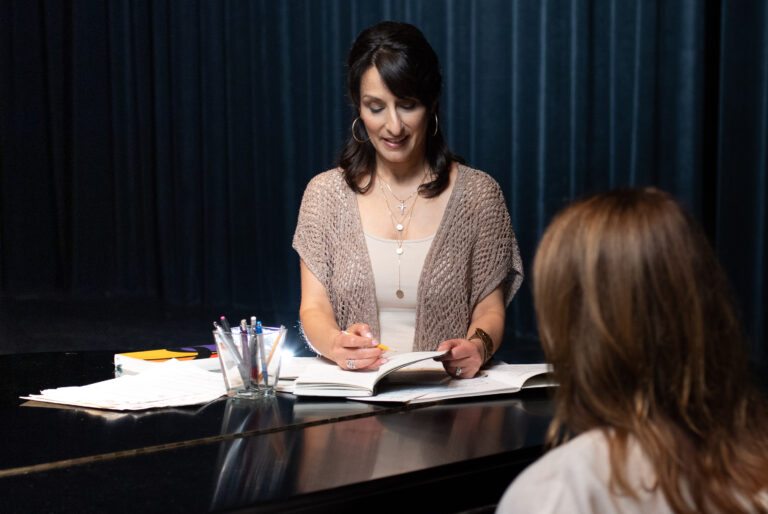 A custom song can be used as a live performance piece to kickoff a conference, a pre-event promotional tool, the soundtrack for a custom video, walk-in music for your general sessions and breakout sessions, or a shareable keepsake digital recording for your attendees.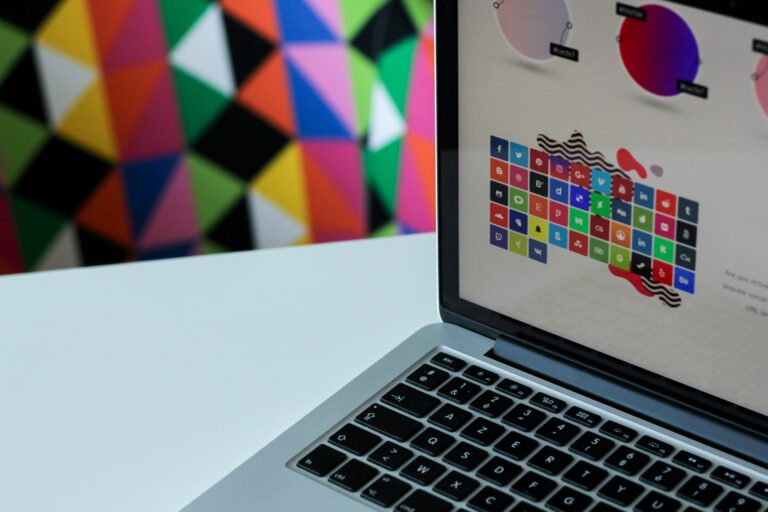 Custom graphic design for corporate events and national conferences provides consistency throughout your entire production. Purpose Productions works with clients to give your presenters a polished, professional looking graphics package.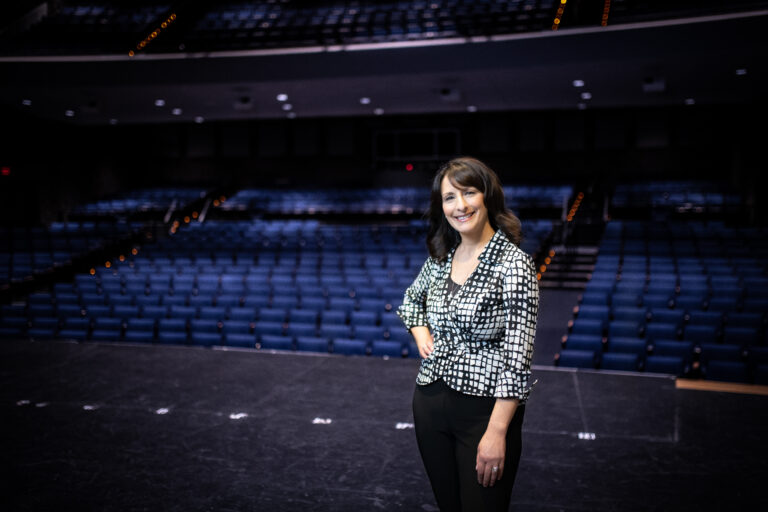 Purpose Productions will work with your planning team to coordinate all aspects of your MC/host needs during your live or virtual event. Make a positive and lasting impression by bringing in a stage and studio veteran to handle the hosting duties.
Cody Scott, Manager, Client Development at Immedia Integrated Technologies
"Melissa Barber is truly one of the best. I had the pleasure to work with her on a very large convention with many moving pieces. Every step of the way she executed flawlessly with great professionalism."
Lauren Bettcher, Meeting & Event Producer
"Melissa is a true advantage on any team and is such a critical player in an event's success. She empowers team members to have their hands "on" the event, while still keeping an eye on budget, details, show elements, and of course - the client's best interest and the results of their event."
Brendan Firem, Designer | Stage Manager
"Organized, prepared, and always thinking of ways to improve any production. Anticipates roadblocks and asks the tough questions ahead of time. 100% trustworthy and reliable."