Singing, Speaking, Producing — All in a Day's Work
Providing the best voice talent in Cleveland
When it comes to communicating key messages in this digital interactive age, voice recordings and video play a crucial part in the process. To be relatable to audiences, we speak to them, we sing for them, we give them engaging videos that generate reactions. When you have a message to share – look to the best voice talent in Cleveland to record voiceovers, sing jingles or deliver scripts on camera. Purpose Productions represents Melissa Barber and Friends – experienced, dedicated, passionate actors and singers who love to be in the studio or on the set. 

Contact Purpose Productions to discuss recording studio or film/video set talent services. Explore the variety of "In the Studio | On the Set"offerings from Purpose Productions at the links below.
"Always ready to inspire others and collaborate in creative, resourceful and meaningful ways for every project."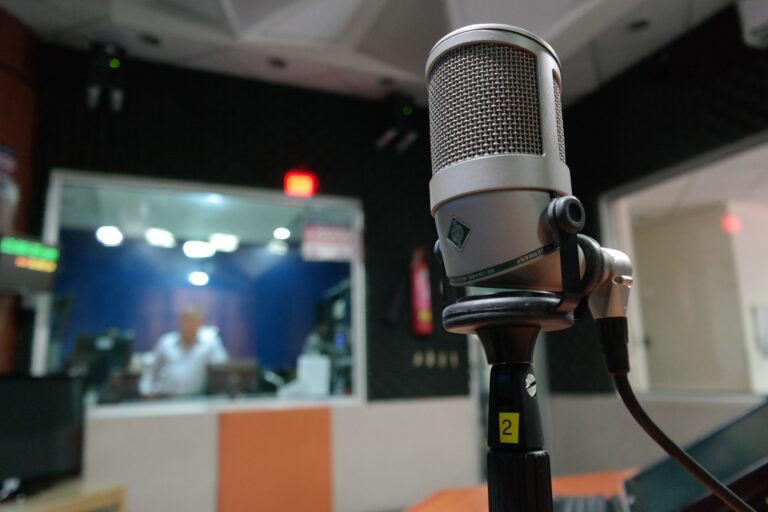 Versatility is key to delivering the best in voiceover and narration for videos, games, books, online greeting cards and commercials. Twenty-year veteran voice talent always ready to record your scripts.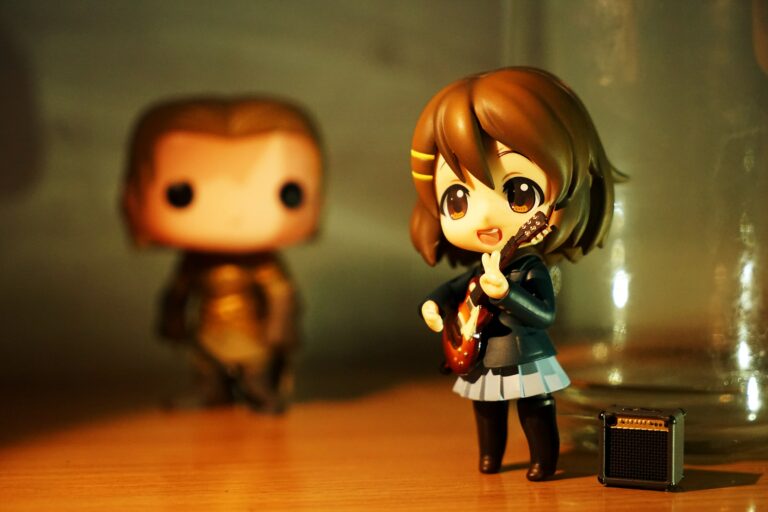 Conveying messages through music delivered by an experienced stage and studio vocalist. Whether humorous or serious content, look no further for exceptional vocals for jingles, themes, marketing slogans and more.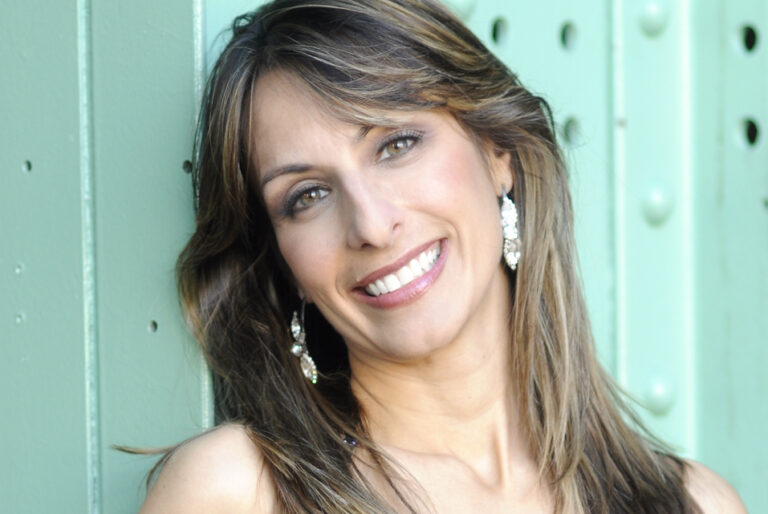 On-Camera Spokesperson / Actress
Cleveland-based actress and spokesperson available for virtual events, video and live productions. Teleprompt and ear-prompt proficient; excels as a host and interviewer.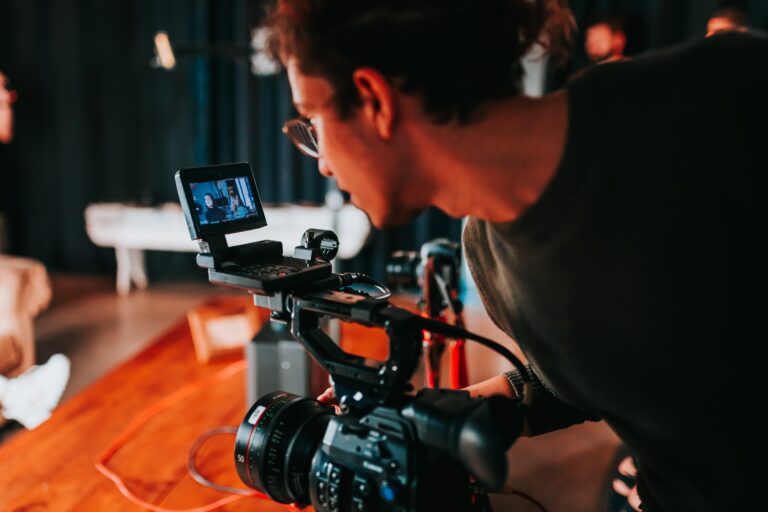 Purpose Productions' award-winning founder has produced and directed videos for a wide variety of clients throughout the United States, including educational institutions, retail corporations, manufacturers, banks, medical foundations, culinary experts and more.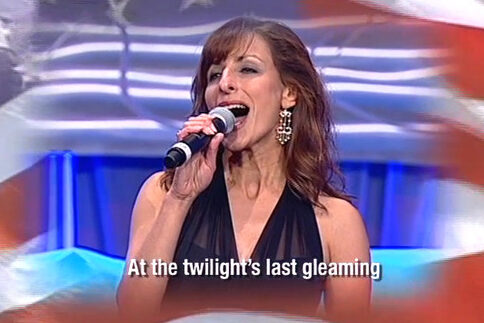 As a traditional kickoff for memorials, sporting events and conferences, a soloist or vocal ensemble, deliver meticulous musicality, reverence, and a traditional and power-filled delivery of The Star-Spangled Banner, as well as other patriotic favorites.