Video Production for Conventions and Conferences
Customized Videos to Enhance Your Live Presentations and Event Messaging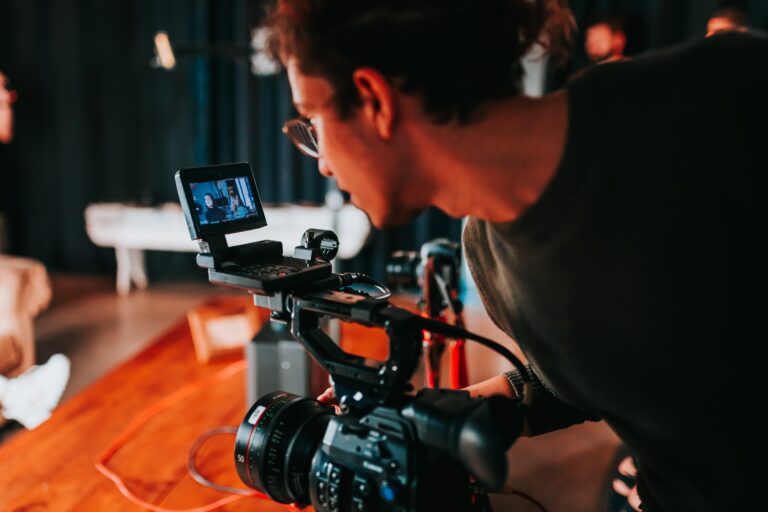 Video tells a story, brings different voices to your stage presentation, inspires and solidifies a theme. Purpose Productions provides video production for conventions and conferences. Managing all phases of production, our team can write the scripts, source the talent, scout locations. Thanks to her professional acting background and training, Founder Melissa Barber specializes in directing and coaching both professional and amateur talent on set, to get just the right tone and delivery out of their performances.
Once filming is completed, your producer will manage the edit of your video production and deliver files to the technical specifications of your onsite audiovisual crew. Purpose Productions' award-winning founder has produced and directed videos for a wide variety of clients throughout the United States, including educational institutions, retail corporations, manufacturers, banks, medical foundations, culinary experts and more.
Contact Purpose Productions to learn more. The team at Purpose Productions looks forward to discussing the video production needs for your next convention or conference. Set up an input meeting with a lead producer to gather the details and visions you have for the project. Purpose Productions will follow-up with a proposal after brainstorming and developing a creative treatment and approach for your video production. Video production for conventions and conferences is one of many event production services offered by Purpose Productions—all of which can be combined into a comprehensive event production package for your conference staging needs.