Dynamic Talks to Engage Audiences
Inspirational and Motivational Keynote Speaker Services
Everyone needs time to regroup—sometimes on a personal level, sometimes as a team or congregation. Hearing from a new voice outside your church or organization provides that necessary motivation and inspiration. Melissa Barber gives purpose-filled talks for keynote addresses, workshops, retreats and more, at spiritual, corporate and educational events.
Purpose Productions' keynote speaker services are tailored to the audience and goals of the presenting organization, while providing a combination of music, presenter testimonials, time for personal reflection, and opportunities for group dialogue and hands-on activities. So many groups can benefit from utilizing guest speaker and singer Melissa Barber. Churches, youth organizations, associations, religious groups, community centers, religious conferences, corporate events, retreat centers, retirement communities and more call upon Purpose Productions to bring keynote speaker services to their events, both large and small.
Melissa has been described as dynamic, creative, charismatic, deeply spiritual and also deeply involved in the business world. She's inspirational and relatable, and always brings warmth and humor to her talks. Like the audiences she speaks with, she's finding her way through life and faith and wants to help others do the same. Get to know Melissa Barber. Call her. Talk about the goals of your next church or corporate event. If nothing else, it'll be a great phone call with someone who makes her daily approach to apply Christian principles to all facets of life including business, friendships and family.
View more specifics on keynote speaker services or contact Purpose Productions to set up a phone call with Melissa Barber to discuss your goals.
"Gathering together in an inspirational environment filled with words, songs, personal reflection time, and activities can spark creativity, spirituality, forgiveness, healing, peace, love and newness at the individual and community level."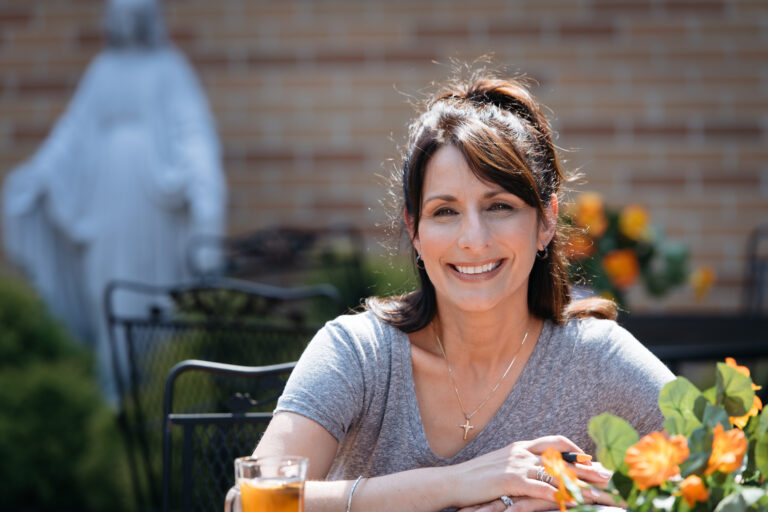 On fire for the Lord Jesus Christ, as she speaks to audiences about His complete and utter love for us. She encourages Catholics to read and know the Bible—to deeply understand the Catholic faith and to pray for the conversion of wayward souls.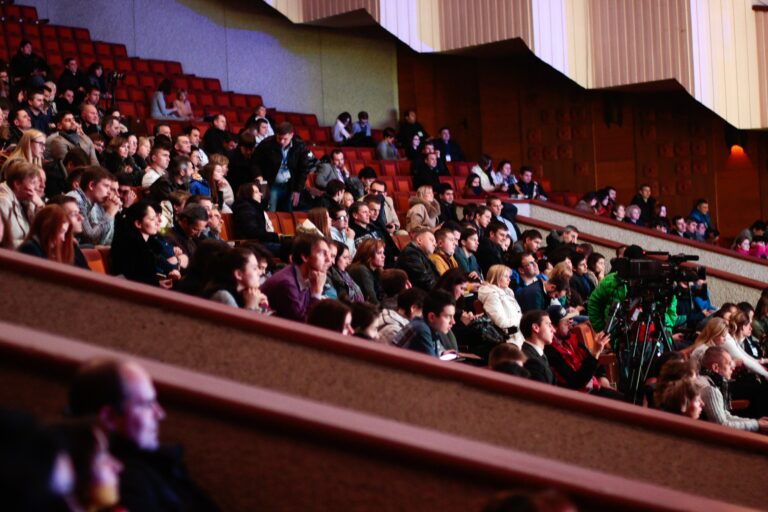 Combining a faith life with your business life — It can be done. Be inspired to apply Christian principles to day-to-day business efforts and actions.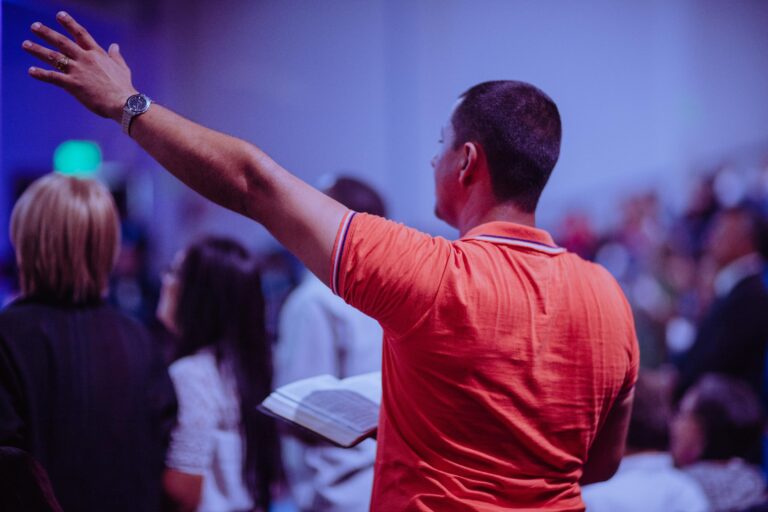 Offering numerous ministry and planning services in relation to spiritual retreats. From guest speaking to planning for youth, women, divorced, adult formation and more.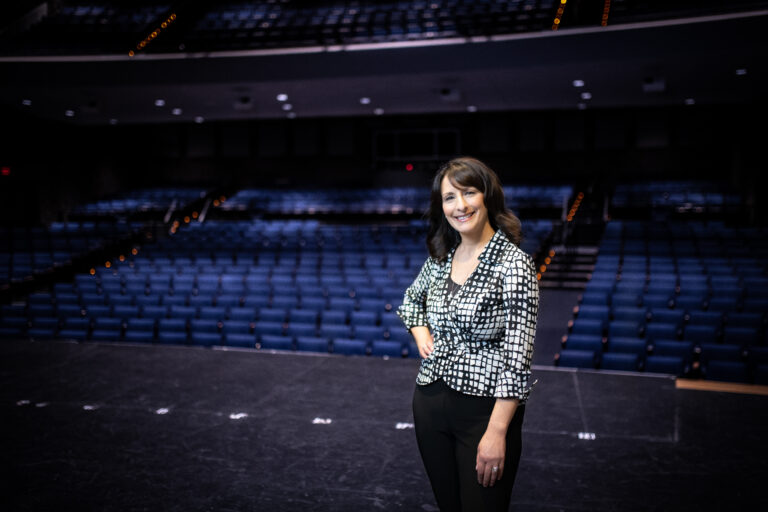 Purpose Productions will work with your planning team to coordinate all aspects of your MC/host needs during your live or virtual event. Make a positive and lasting impression by bringing in a stage and studio veteran to handle the hosting duties.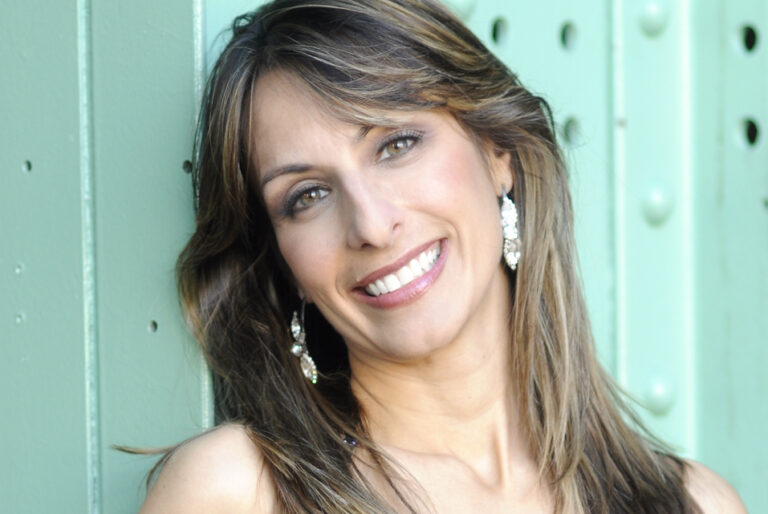 On-Camera Spokesperson / Actress
Cleveland-based actress and spokesperson available for virtual events, video and live productions. Teleprompt and ear-prompt proficient; excels as a host and interviewer.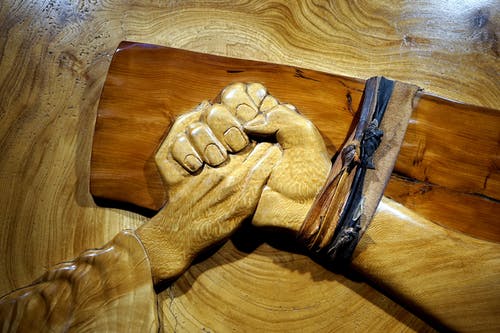 From time to time, Christians can find themselves in a state of spiritual complacency. Let's explore how each of us can reignite our beliefs, and in turn deepen our relationship with Christ.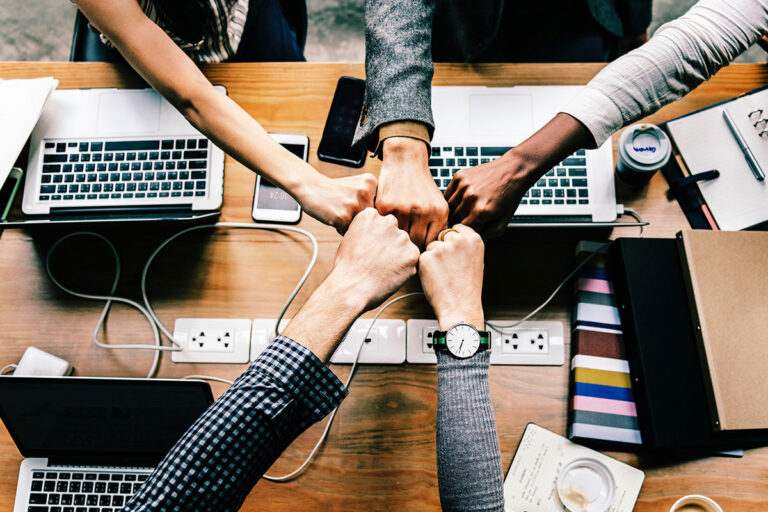 A time to get real and explore our behaviors in work settings. Do we truly wear Christ on our sleeves or do we hang our faith at the door upon entry? Let's explore how we can be modern day disciples in the workplace.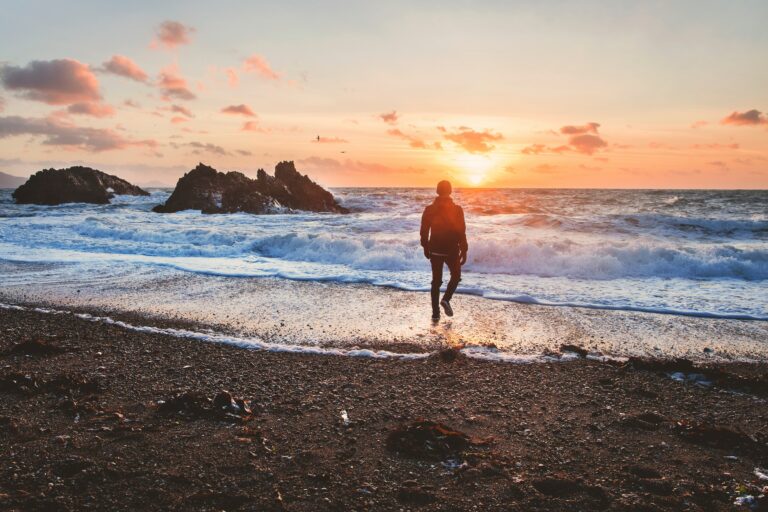 An uplifting concert with inspirational dialogue about taking time for love during the summer season.
Love of God, love of self and love of neighbor.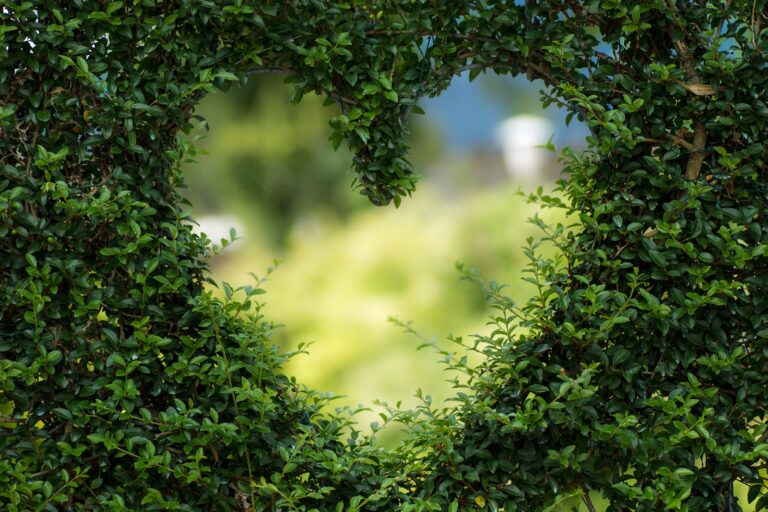 An opportunity for retreat planners and spiritual development committees to discover the gift of creativity in each of them; work together as an imaginative team and release inhibitions when it comes to sharing personal ideas. 
Donna Collins, Teal Productions
"You bring professionalism woven with your humble heart to provide wisdom and guidance as a servant leader in both professional and ministry settings."
Kathi DiVincenzo, St. John Bosco Spiritual Development Committee Co-chair 
Melissa is a multi-talented professional.  We've worked together on retreats, Christian musicals, and other events where her heart felt inspiration truly shines.   She is a gentle and dynamic leader.  It's always a pleasure to work with her and experience her creative talent in action.
George and Mary Kukich, St. John Bosco Drama Ministry Directors
Melissa has helped lead our community to a closer path to God through her giving soul and artistic expression in praise of our Lord.  She has an abundance of talents and has chosen to use them to help spread the joy and wonder of the Holy Spirit.  We are blessed to have someone with a pure voice and heart like Melissa to inspire us through music, drama, and a sense of awe regarding the beauty of the world God has created in all His goodness.